How can we help you to realize your vision?
The one thing we all have in common is that we all have the same amount of time each day. Time is a scarce resource and we need to make sure we use it wisely. We all, at some time or another, look back on our lives and wonder whether we made every second count? Did we really make a difference? What is the legacy that we leave for the next generation?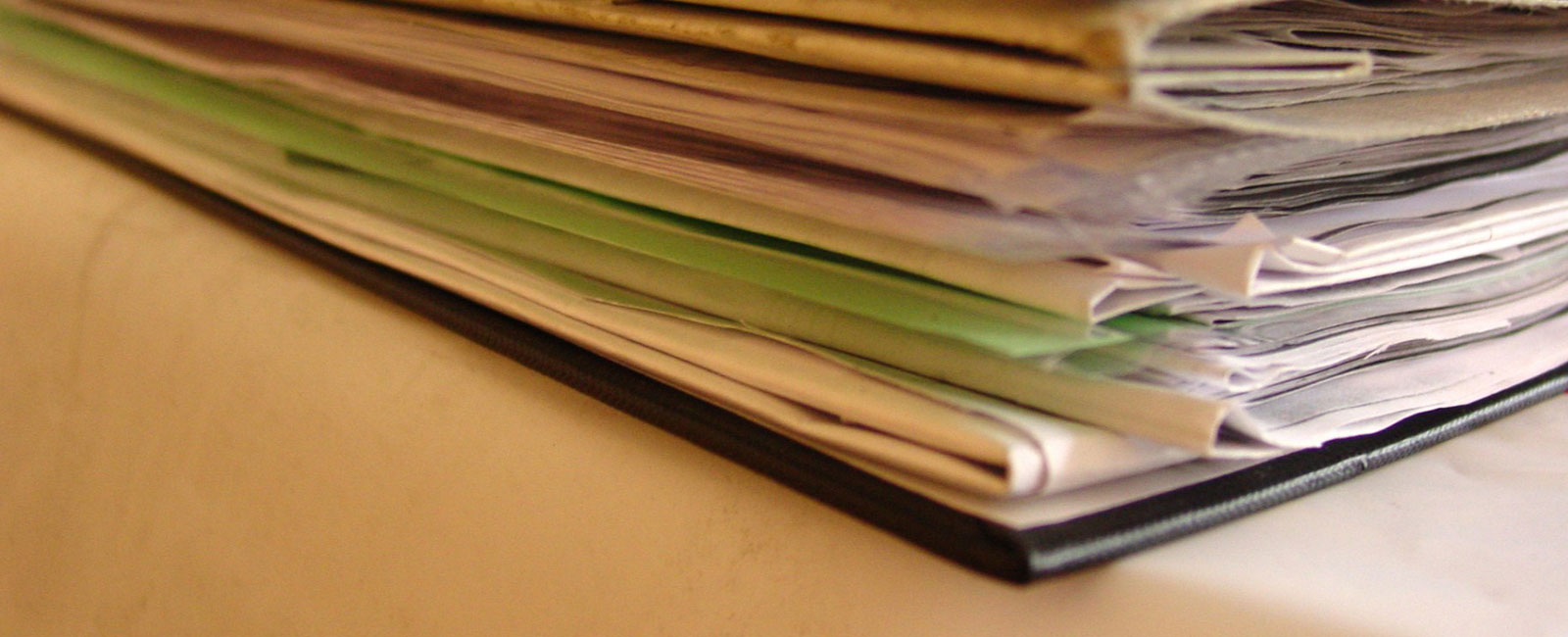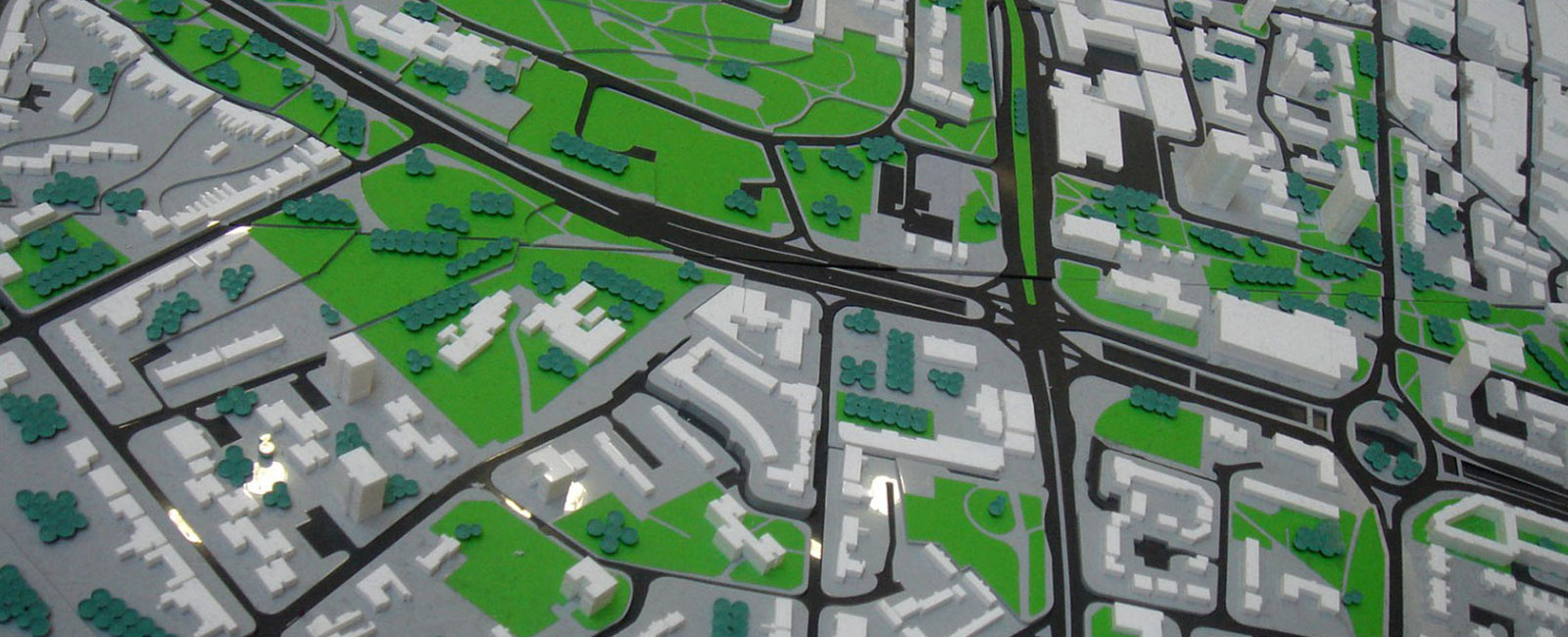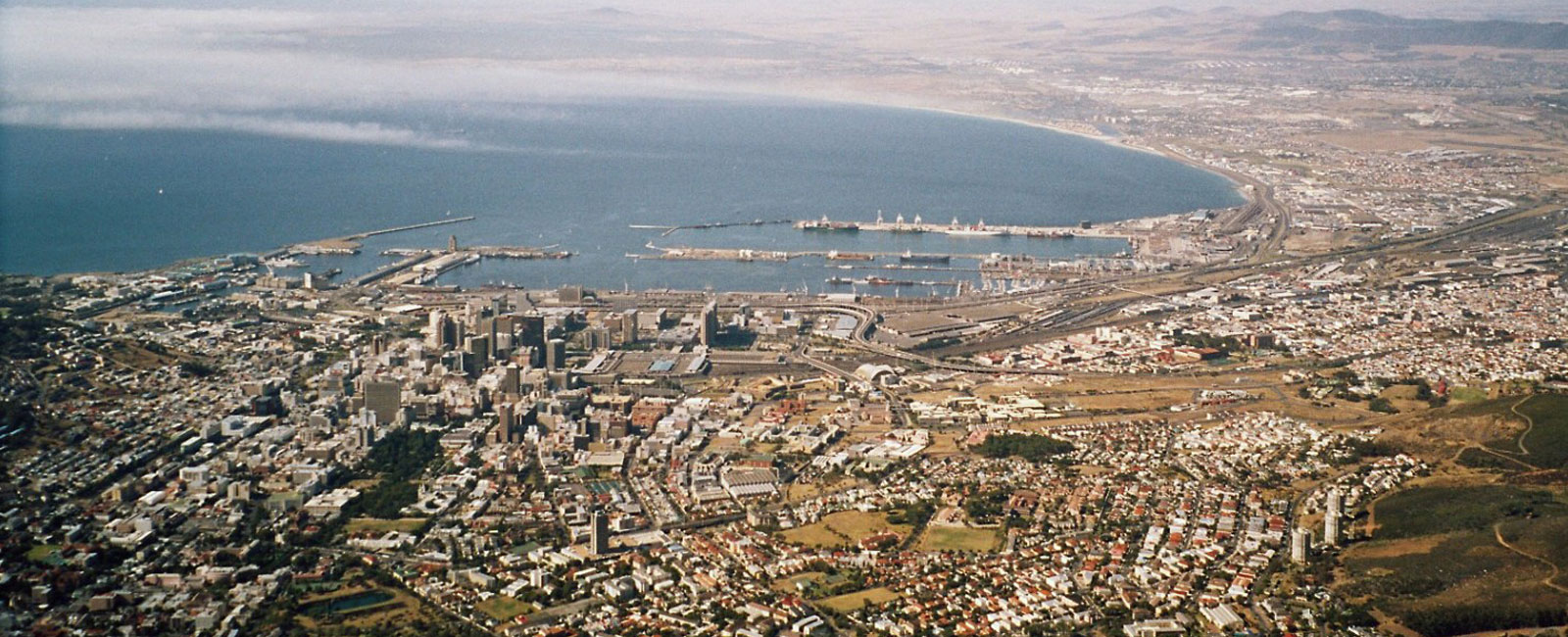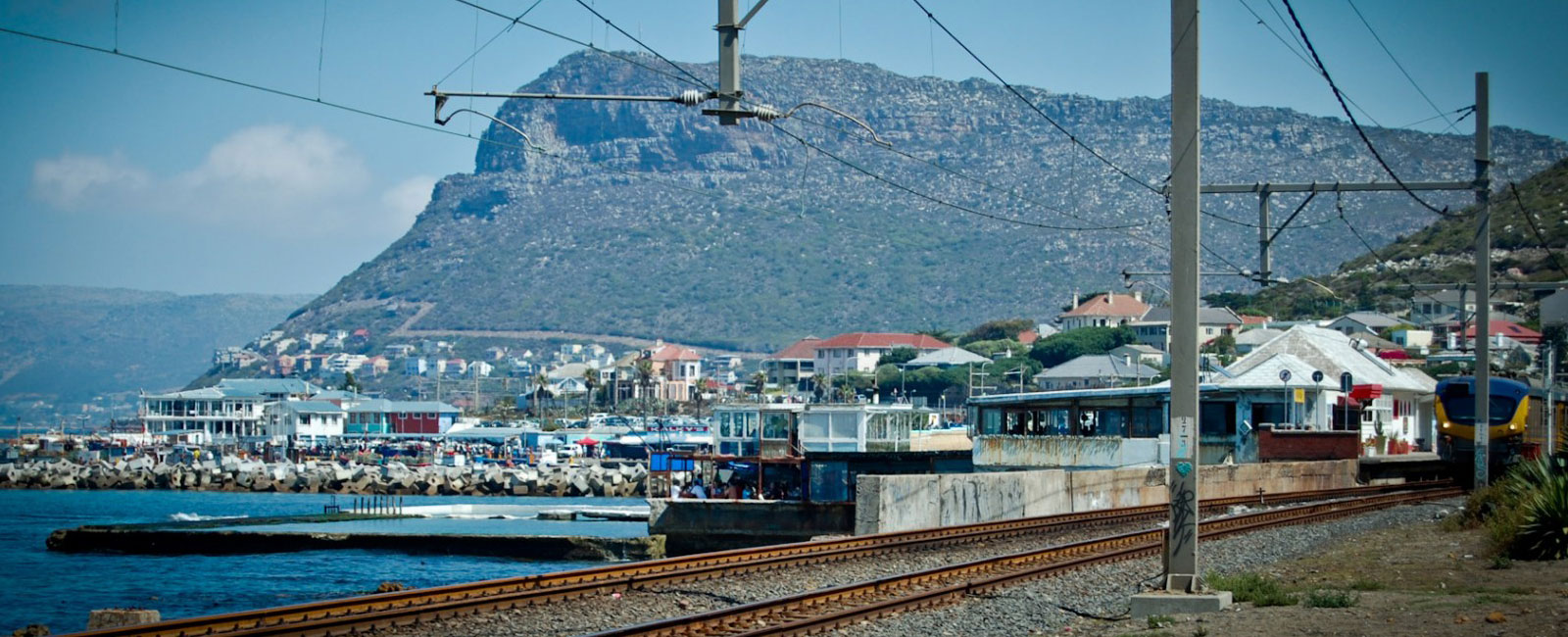 Life is an exciting journey and time is a valuable asset so lets make it count, lets grow together, lets make a difference together.
"Plans fail when there is no counsel, but with many advisers they succeed."
Proverbs 15:22 (HCSB)